Music Groups
407-355-9988
String Ensembles
Also Piano and Violin Duo

String quartets, trios, duos, or solo violinist
Chamber ensembles add that sought-after sophisticated sound. From a solo violinist to a full string quartet, strings elevate any special occasion, whether it's your wedding or a corporate event.
Combining the sounds of a pianist and violinist with the Butler Music duo also highlights the versatility of a piano with the classical, elegant style of the violin. No matter the string ensemble you choose, it'll be sure to delight your guests.
Big Chill Band
Classic Rock 'n Roll featuring Mark King
This ensemble consists of seven to nine members performing several styles of music, featuring the finest emcee and vocalist around, Mark King. Everything from the classic rock-and-roll sound of the fifties and sixties, to Motown or the Blues Brothers can be arranged and performed for your special occasion.
Get guests off their feet and onto the dance floor with the Big Chill Band!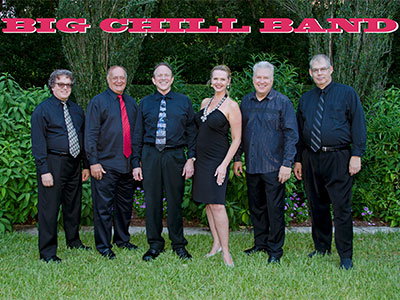 Solo Piano
Classical and Contemporary

Butler Music boasts the best pianist in the business, co-owner Tom Butler. With a wide range of music styles, impressive bank of songs, and true showmanship, our solo pianist can entertain any crowd for hours on end.
Depending on your needs, a piano can be furnished for additional costs, as well as amplification for the fullest sound.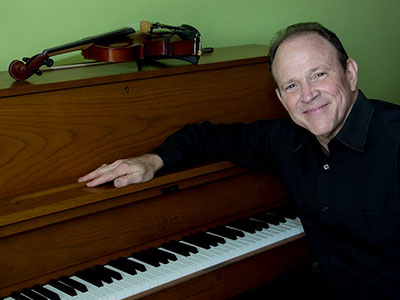 Mediterranean Trio
Italian and French Genre
Add some zest to your event with our Mediterranean trio, consisting of an accordion, violin, and bass. Specializing in Italian and French music, this ensemble brings a romantic sound and vivid style of music, all while outfitted with Mediterranean costumes for that extra flair.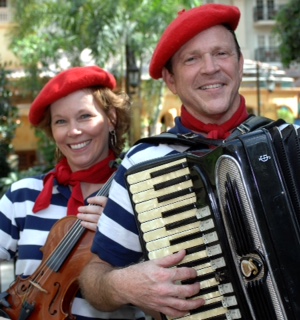 Butler Big Band
Big Band Swing
Looking for the songs of the Glenn Miller era and swing music of the forties? From a full big band to smaller ensemble, we'll customize the music and hand select the top jazz musicians to make your event really swing!
Small Jazz Ensemble
Tropical to Contemporary Jazz
Enjoy the versatile jazz sounds customized to fit any occasion. Choose instrumentation from piano, bass, drums, saxophone, horns, and more with this flexible and multi-talented ensemble.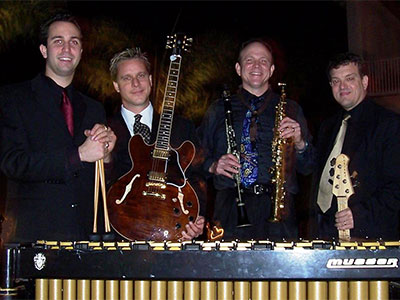 Dixieland Band
The Sound of New Orleans
Experience the hand-clapping, toe-tapping tunes of Bourbon Street and Dixieland. This band can range in size from a solo instrument, such as banjo, to a full seven-piece Dixieland Band. Spice up a Mardi Gras celebration, street festival, or any party with these sounds that are sure to bring a smile.
Pep Band
Marching Band Themes
This is a high-energy band perfect for kicking off conventions and big events. Whether there are eight or even eighteen performers, this musical group can get your crowd moving between activities and locations, or just liven a crowd with a march or fanfare.