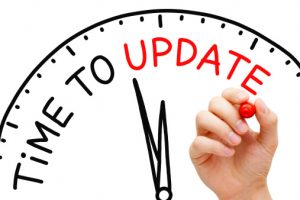 Welcome to the official blog for Butler Music, Inc. Keeping our website up to date with today's smart technology is always a good choice. Because of this, please pardon our dust while our new site re-design is in progress.
Our new website is responsive and mobile-friendly for all visitors and music clients. Please stop by often for updates and for the latest trends in music.
Butler Music provides music for all special occasions. Check out our music groups for your next big event!