Client Reviews
407-355-9988
Moody Blues Orchestra
It was exciting to introduce a music program with such diverse and fresh literature, and have such an enthusiastic response from the audience, while realizing of course, that the indispensable contribution of the orchestra was paramount to such a grand production.
The musicianship of the players was of distinguished quality, their attitude, which is so important for a good show, was discerning and skillful, and the level of professionalism was no less than what you would expect from a fine orchestra.
Larry Baird – Music Director
National Asphalt Pavement Association
I would like to share with you the valuable contribution Tom Butler made to our Awards Breakfast Ceremony during our recent annual Convention. Tom was well prepared and had an excellent selection of music to enhance the presentation of the awards. He suggested appropriate music to represent the award recipients and effectively used short medleys to fill in some of the program's gaps.
Tom also handled some last second changes to the program in a highly professional manner. He was always on cue and never inferred with the flow of the program.
Nick Yaksich – Director of Government Affairs

Professional Exposition Management Company
What a terrific Band! They were on time, they had their act together and they really played well. Enjoyed by all.
I was especially appreciative of the close contact Tom Butler kept with me for cues. Mickey and Minnie were just the icing… this group took the cake!
Laura J. Rezek – Events and Services Manager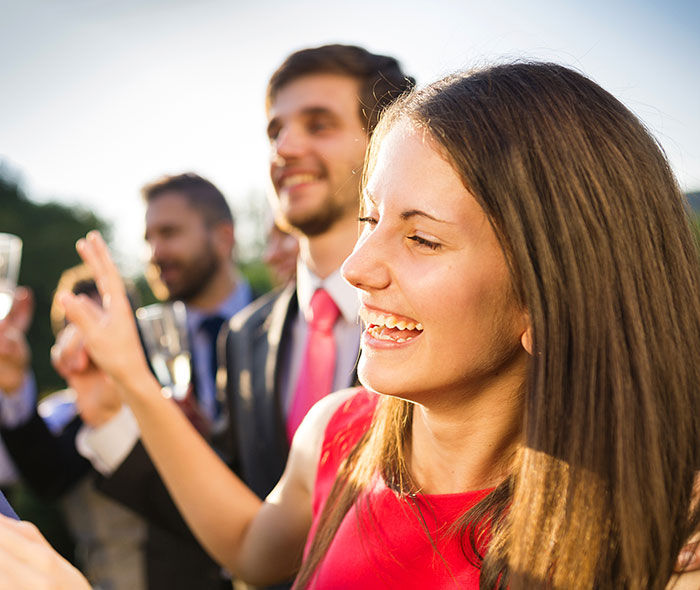 We treasure our clients and value all feedback.
Additional testimonials are available on request.