Butler Music Team
Owners: Tom and Karen Butler
Tom and Karen are both multi-talented musicians and performers. They perform and provide music ensembles, bands, and orchestras for special events throughout Central Florida.
Tom is currently a musician/entertainer at Walt Disney World.  He has performed in many Disney programs. Sometimes he plays piano, switches to saxophone or flute, and ends up playing tenor guitar or banjo.  His outstanding musicianship, organization, and management skills are just three of the reasons he is a musician in demand.  Tom has a strong background in conducting, orchestra operations, and stage management. He is a terrific performer and has recorded with numerous artists including:
Wayne Newton, Jerry Lewis, Bob Hope, Sammy Davis, Jr., Tom Jones, Englebert Humperdink, Dionne Warwick, Mary Wilson, The Ink Spots, The Morey Amsterdam Show, The Benny Goodman Band, and many others.
Karen appeared on an NFL commercial as well as a "Weddings of a Lifetime" show featured at Disney World.  Her other experience with the Walt Disney Company includes numerous featured orchestras and corporate engagements. She is a talented violinist and has performed with people such as:
Ray Charles, Eddy Arnold, Johnny Mathis, Andy Williams, and Natalie Cole.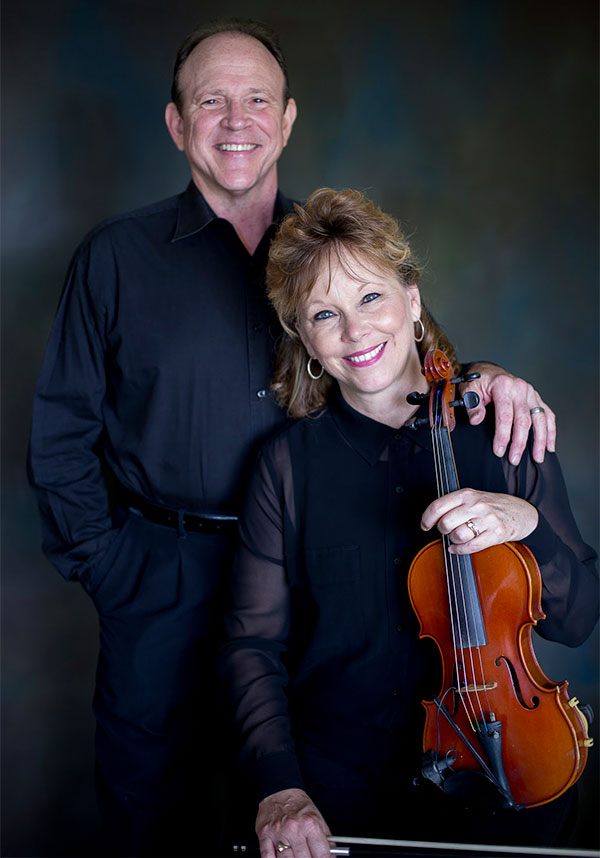 Karen Butler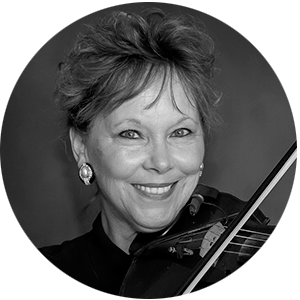 Karen Butler received a Bachelors degree in Music Education from West Virginia University and a Masters degree in Music Performance from Duquesne University.
Karen is currently and has, since 1986, been employed by the Walt Disney Company entertaining family audiences from around the world as a musician / leader, and contractor in many of the daily theme park shows and Disney-produced corporate one-nighter engagements as well as hundreds of weddings.
She performs with her quartet or trio, together featuring classical, popular, and easy-listening musical styles.  She performs in a variety of styles:
solo and strolling violinist
duos, trios and quartet specialties
versatility in styles such as ethnic, classical, pop and orchestral
Karen's symphonic experience is numerous, including performances with:
the Bach Festival in Orlando
the Florida Symphony
the Brevard Symphony
Music Orlando
Tom Butler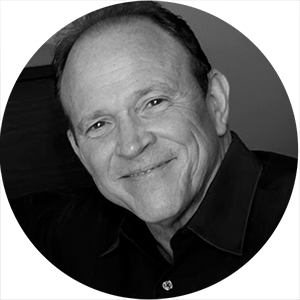 Tom Butler was born into a musical family and grew up in Pittsburgh, PA immersed in the rich musical heritage of that ethnically-diverse cauldron of Old World / New World art and culture. He earned a Bachelor's Degree in Music Education and his Master's Degree in Fine Arts from Duquesne University while still in Pittsburgh.
As a full-time professional musician and conductor, Tom has performed with some of the world's most prestigious orchestras including the London Symphony, Ray Charles Orchestra, Moody Blues Orchestra, Mantovani Orchestra and the Pittsburgh Symphony.
During his concert career to date, Tom has accompanied world-renowned entertainment icons inclusive of Tony Bennett, Enrique Iglesius (Disney M-TV filming), Abba, Frankie Valli ( new touring show at the Hard Rock, Orlando), The Temptations, Harry Connick, Frank Sinatra Jr, Wayne Newton, Jerry Lewis (Labor Day Telethons), Dionne Warwick (Supremes), Mary Wilson (Supremes), Rich Little, Letterman, and many others.
Tom's young career included performances with Guys and Dolls(national tour), Fiddler on the Roof, Ringling Brothers Band, Tom Jones, Engelbert Humperdink, The Original Rat Pack, including Frank Sinatra, Dean Martin Sammy Davis Jr,
Tom's early career also consisted of performing with some of America's most legendary groups such as the Tommy Dorsey Orchestra, and the Tribute to Benny Goodman Orchestra.
Tom is currently and has, since 1985, been employed by the Walt Disney Company entertaining family audiences from around the world as a musician / entertainer, band leader, contractor, and conductor in many of the daily theme park shows and Disney-produced corporate one-nighter engagements.
In support of his personal commitment to share his musical expertise and experiences with the next generation, Tom has just completed his 10 year as Director of Guitar and Keyboard Programs at West Orange High School, and NOW he will be opening the NEW Windermere High School where he will also be the director of the Keyboard & Guitar Departments, teaching 150 students per day.