Professional Musicians for your next event.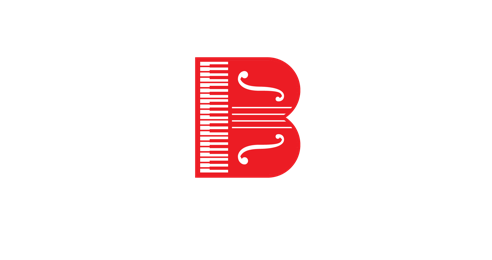 WELCOME
We are excited you are taking the first steps to great entertainment at an affordable price. We have been here in Orlando making music for thousands of events in our 30+ years in business. Butler Music is dedicated to customizing your event with music that fits your taste and budget, providing outstanding musicians for each event, whether it's a corporate party, wedding, or other special occasion. Learn more about our music groups ranging from string quartets to jazz big bands, with a variety of genres.
Please browse our website and let Butler Music help you plan the memorable event you envision!
Butler News & Views
Staff writer
Music has a way of saying it all. It's there with us throughout life's ups, downs, and milestones — often in the subtlest, yet most potent of ways. One of the occasions that calls for [...]
Staff writer
Across the world, the coronavirus pandemic has sent shock waves through the music industry and in-person events at large. After many weddings and events have been postponed or canceled, we're learning to find new and [...]