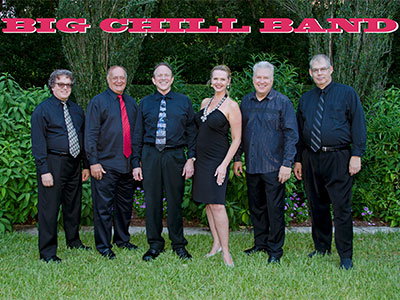 With one month left in our summer season, most of you have planned your summer wedding music.  For those of you who are still pondering what live music to use, let's discuss options.  Here are a few trends popular today.  Call us to discuss what is perfect for you.  From swing, to classic rock from the 50s and 60s, there is something for everyone to enjoy. We will work with your wedding coordinator or set up a personal meeting to make sure your end of summer event is amazing.
Reception glamour and high energy entertainment:
If you are looking to "glam" up your reception and want a sophisticated live sound, you might consider our Butler Big Band. You can select  from seven to nine members for a dramatic nostalgic performance. Rock and roll bands bring a vibrancy and energy to any event.  Dressing up brings a touch of uniqueness for those who are a bit more adventurous. Our music groups are available in a variety of genres to suit every unique event.
Latest Music News & Views: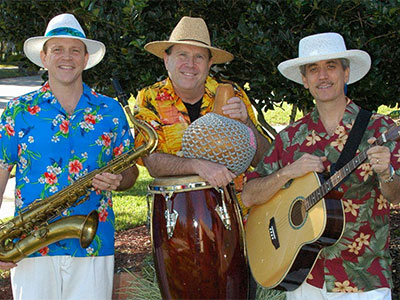 Lately, there has been an increasing demand for bands specializing in playing the latest chart hits such as from tracks from Bruno Mars, Avicil, Calvin Harris and others.   Check with us to learn more about our song lists and what we offer for your special day. Wedding couples today are expecting a mix of options, more personalized experiences at their wedding reception events. They choose music to match their pursuits and passion which is happening now in their life.
Another great choice for couples this year was to hire a music group able to move through the event space and interact with the guests.  This brings a real intimacy to their event and builds beautiful reception memories. Butler Music specializes in unique roaming  music ensembles. This can be used for the ceremony or the reception. We are not tied to any location and can entertain the guests in a free and elegant manner.
Why choose Butler Music for your special occasion:
At Butler Music Orlando, we work hard to prepare for each and every event.  Please browse our site to listen to various video performances and contact us to discuss the perfect entertainment for  your next event.
Thanks for visiting our website.  Please hurry back for more next time.
Staff Writer